Our mission is to teach critical thinking skills so that students achieve academically and discuss social issues with precision and care.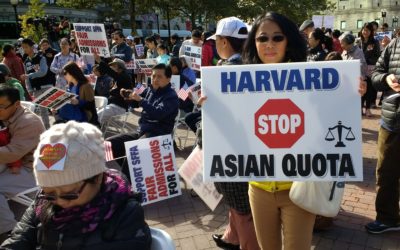 Background Even though discrimination based on race is technically illegal in the US, many people of color still face the effects of centuries of systemic racism. Universities like Harvard have implemented affirmative action programs to accept more Black, Hispanic,...
read more
Take our mastery learning course to improve your critical thinking skills!