How We Argue: June 14-15, 2021
A summer seminar for educators, co-sponsored by ThinkerAnalytix and the Harvard Department of Philosophy
When students learn to map arguments, they become more precise, confident thinkers. Research from top universities suggests that practice with argument mapping significantly improves students' argument analysis and writing skills.
This summer, learn from experienced practitioners how and why you can easily implement argument mapping in your courses.
June 14-15, 10-11:30am Eastern Time
(90 minute Zoom workshop each day, plus optional "coffee hour" afterward)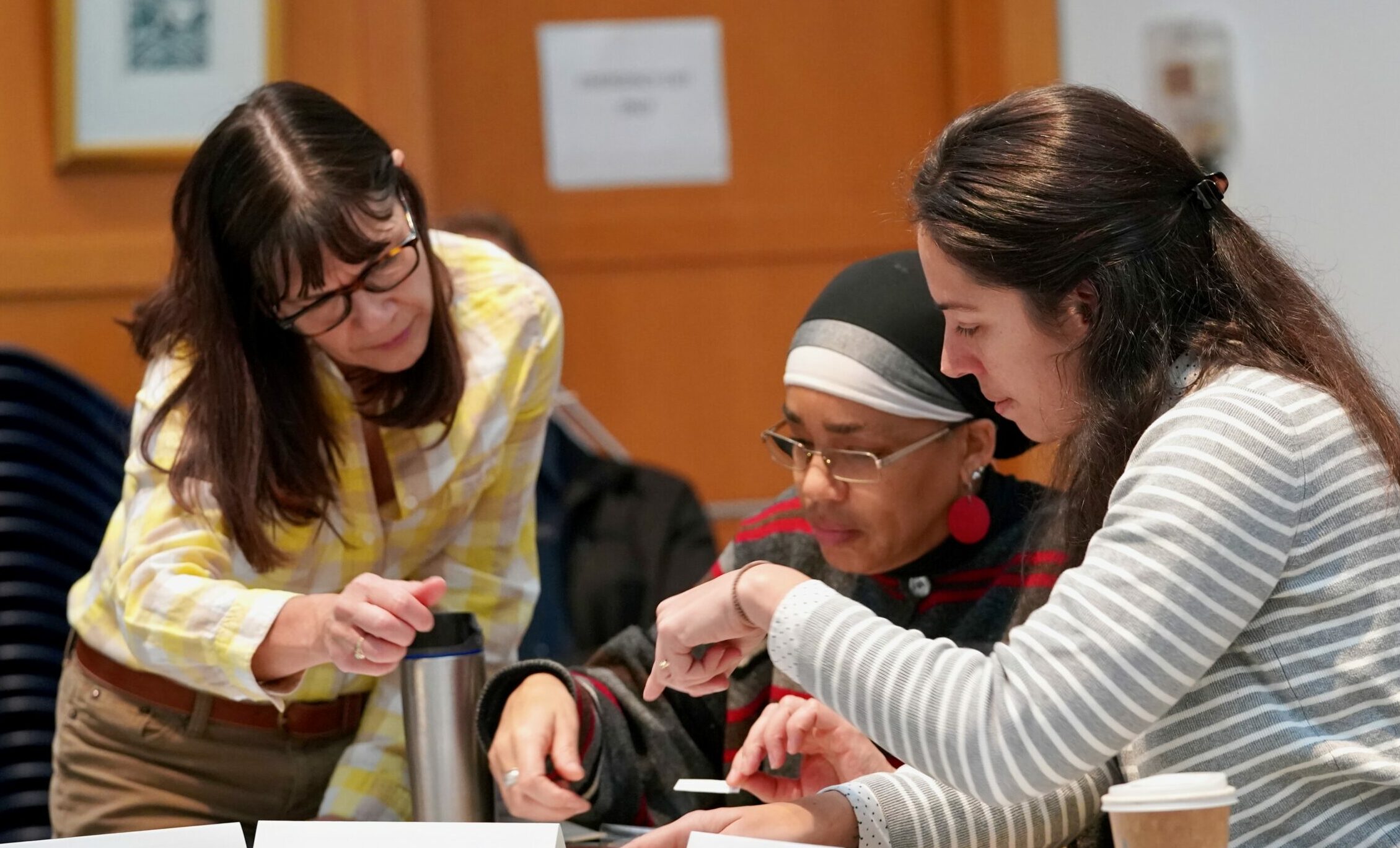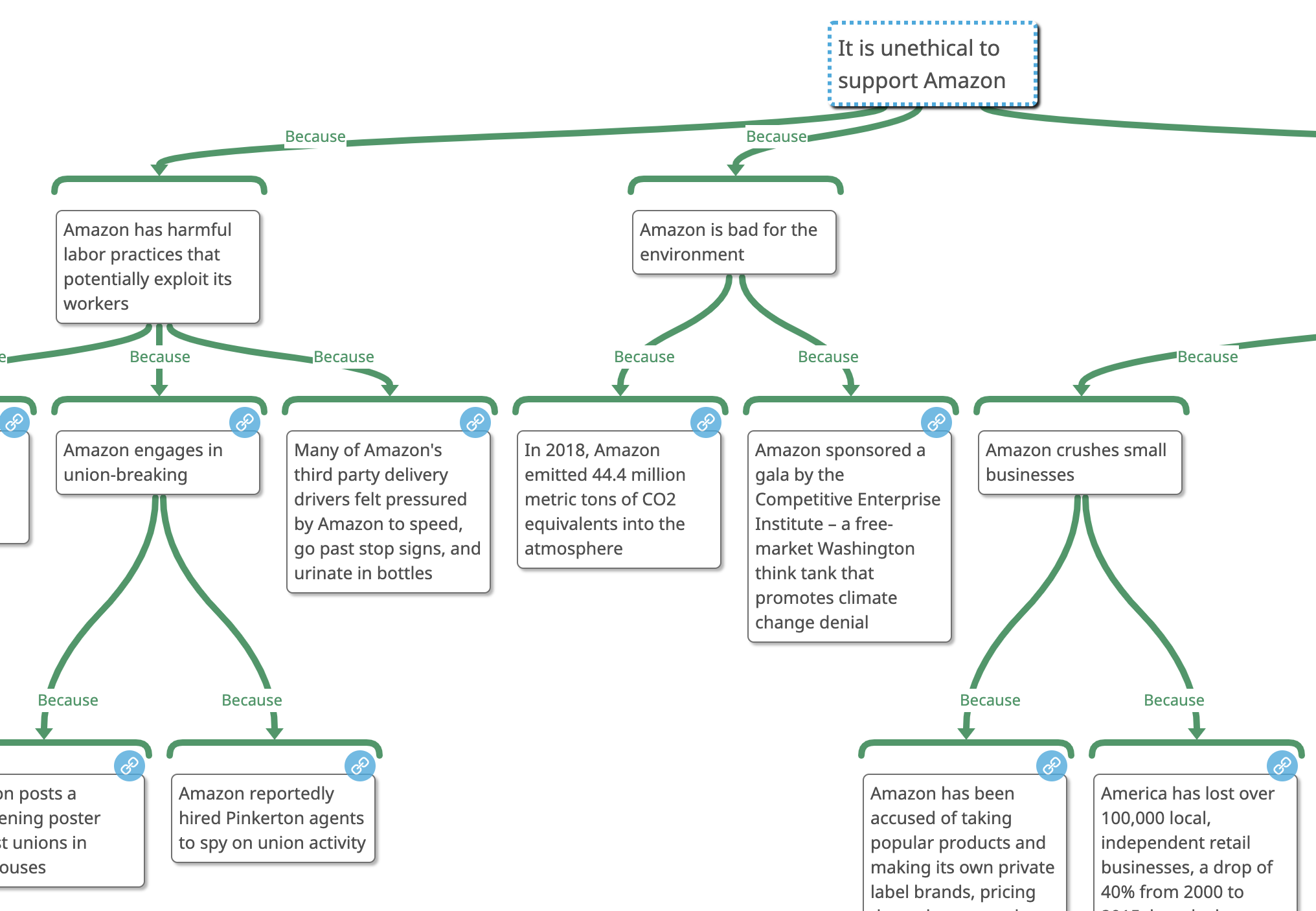 Agenda Overview
Monday, June 14
"Are you fluent yet?" and other bad questions: How to incorporate argument mapping into your class without trying to do the impossible. (Dona Warren, UWSP)
Use argument mapping to promote meaningful student choices and autonomy (Thomas Fisher, Hotchkiss School)
Tuesday, June 15
How to teach argument mapping in large, lecture-based courses (Simon Cullen, Carnegie Mellon University)
Mapping to teach vs. teaching to map: Teacher-prepared argument maps as an instructional tool (Tanya Hall, San Diego Mesa College)
Please contact us with any questions! [email protected]
ThinkerAnalytix is an educational nonprofit that partners with the Harvard Department of Philosophy. We help students build argument analysis and reasoning skills using a research-backed method called argument mapping.