Background
Chinese-made apps like TikTok and WeChat are rapidly becoming more popular in the US. Unlike similar apps, the Chinese government has almost complete control over these applications and the data they store in China. While TikTok claims that it does not give the Chinese government any data on US citizens, rising tensions between the US and China have led US lawmakers to question whether that is true and its implications.
Discussion Questions
1. Would banning TikTok violate the company's freedom of speech? What about their users' freedom of speech? 
2. Both sides have major premises about whether or not TikTok poses a security threat. Are TikTok's data collection policies any more worrisome than US-based companies (like Facebook and Google)?
3. The "PRO" side worries about TikTok censoring content. But should the US government be able to censor TikTok?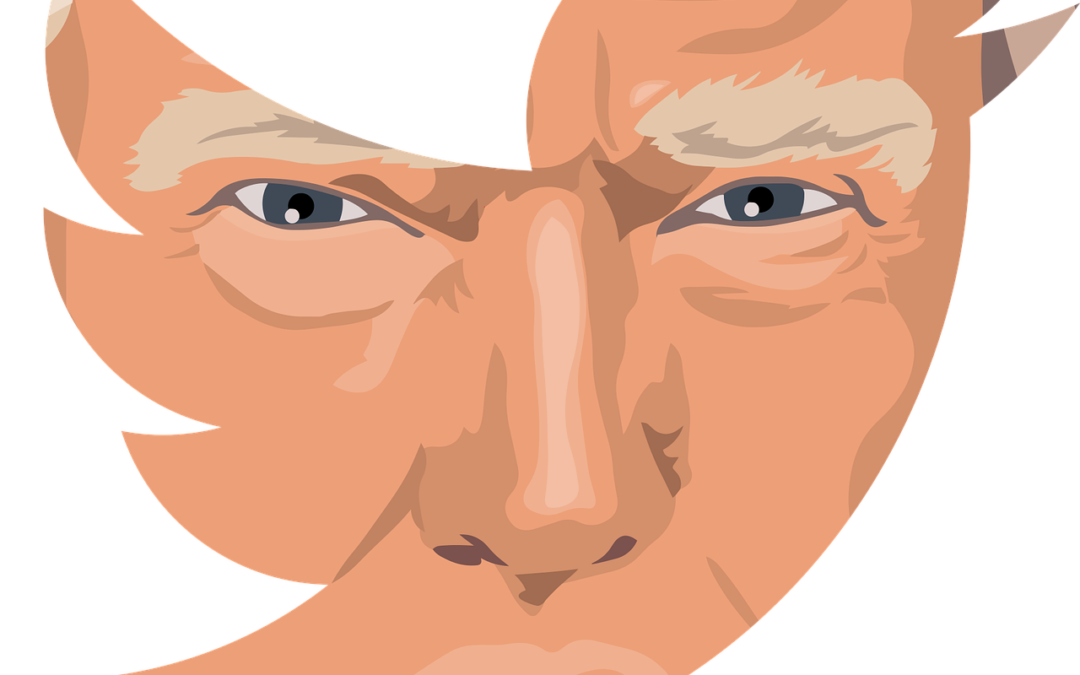 Background On January 6, during a joint session of Congress, the US Capitol was breached by a group of pro-Trump protesters seeking to halt the certification of the 2020 Presidential Election. Many blamed Trump for inciting this insurrection, in part by failing to...