Our mission is to teach critical thinking skills so that students achieve academically and discuss social issues with precision and care.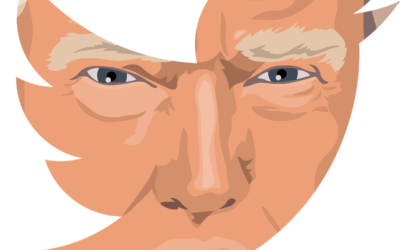 Background On January 6, during a joint session of Congress, the US Capitol was breached by a group of pro-Trump protesters seeking to halt the certification of the 2020 Presidential Election. Many blamed Trump for inciting this insurrection, in part by failing to...
read more
Take our mastery learning course to improve your critical thinking skills!