We are philosophers, educators, and technology experts.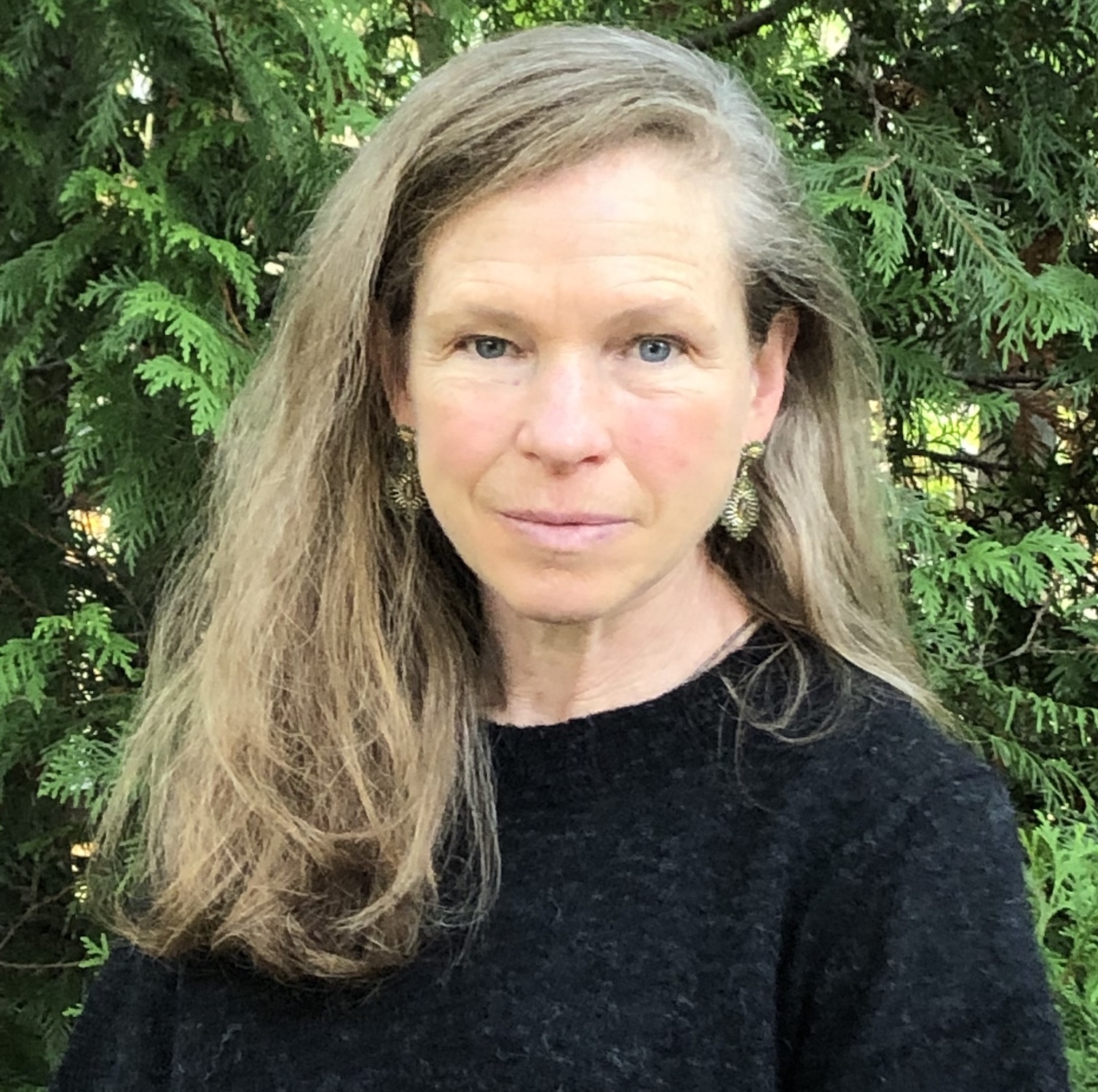 Anne Sanderson
CEO/Executive Director
20+ year High School Teacher
Associate in Philosophy, Harvard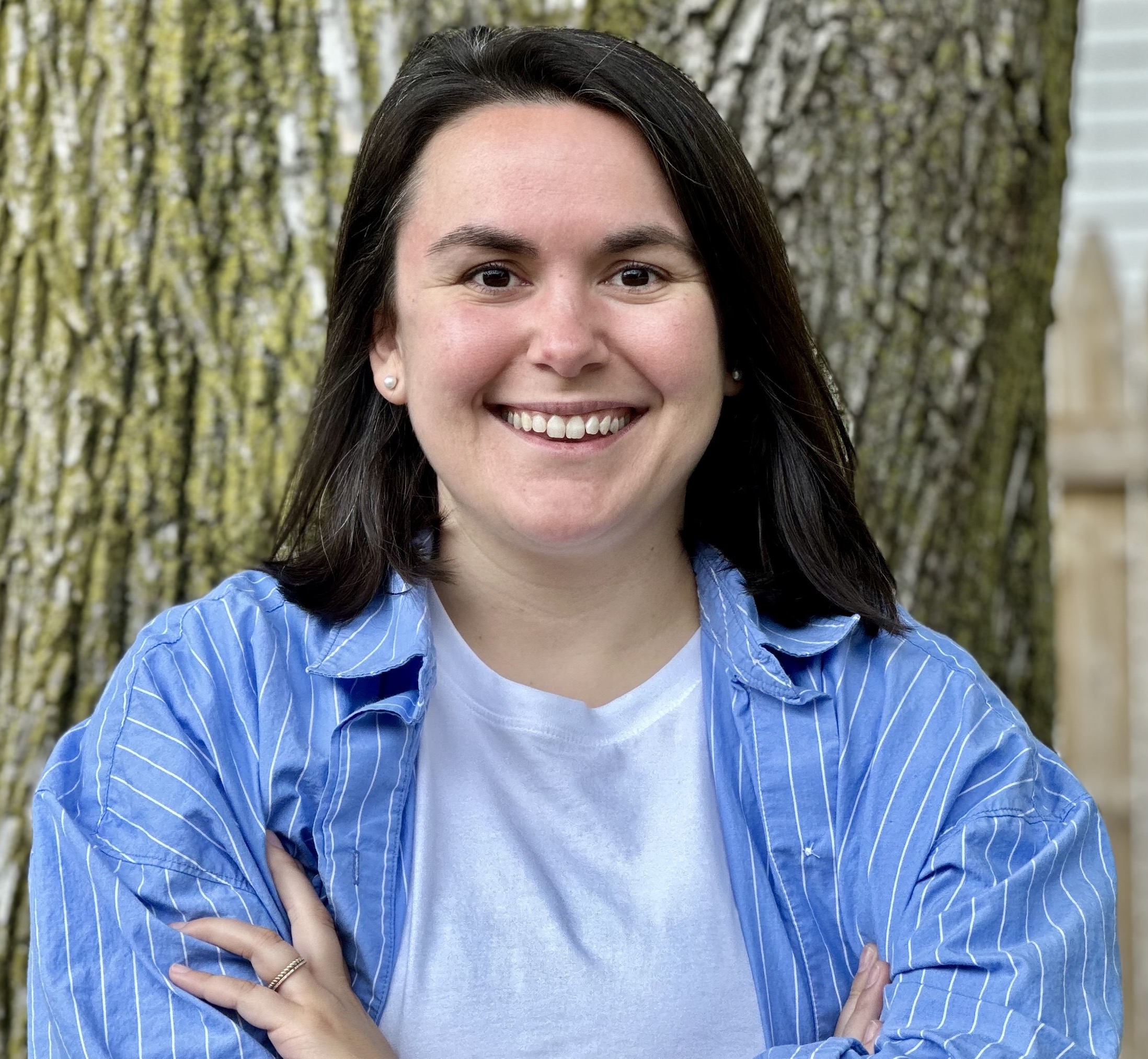 Aidan Kestigian
VP of Operations & Core Curricula
PhD in Philosophy, Carnegie Mellon
Associate in Philosophy, Harvard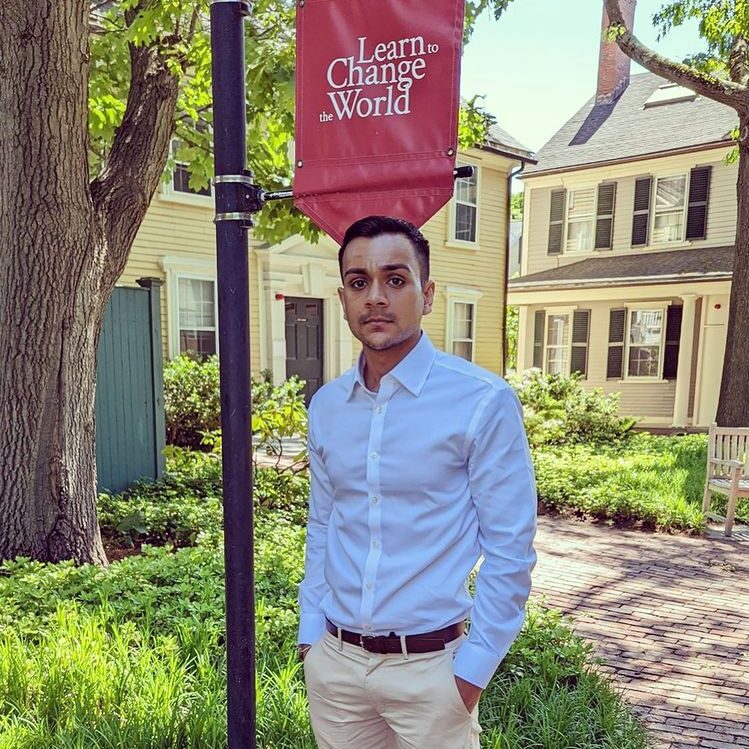 Priten Shah
CEO, Pedagogy.Cloud
E.D.M & B.A., Harvard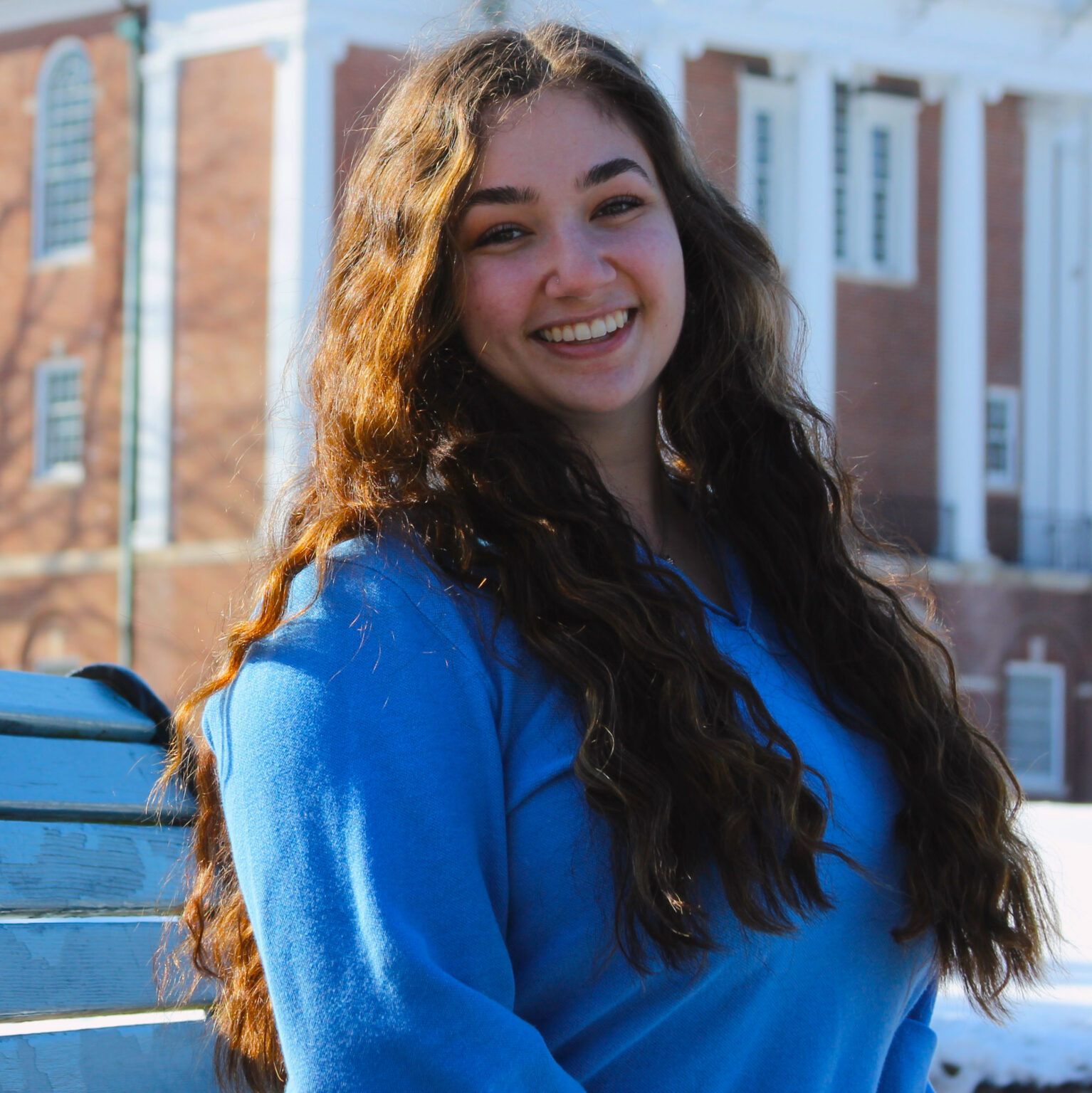 Kayla Heideman
Associate
Wheaton College (MA) 2024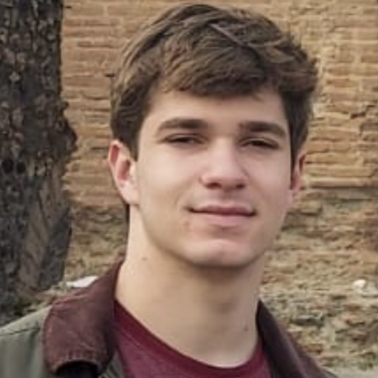 Peter Baier
Associate
Wheaton College (MA) 2025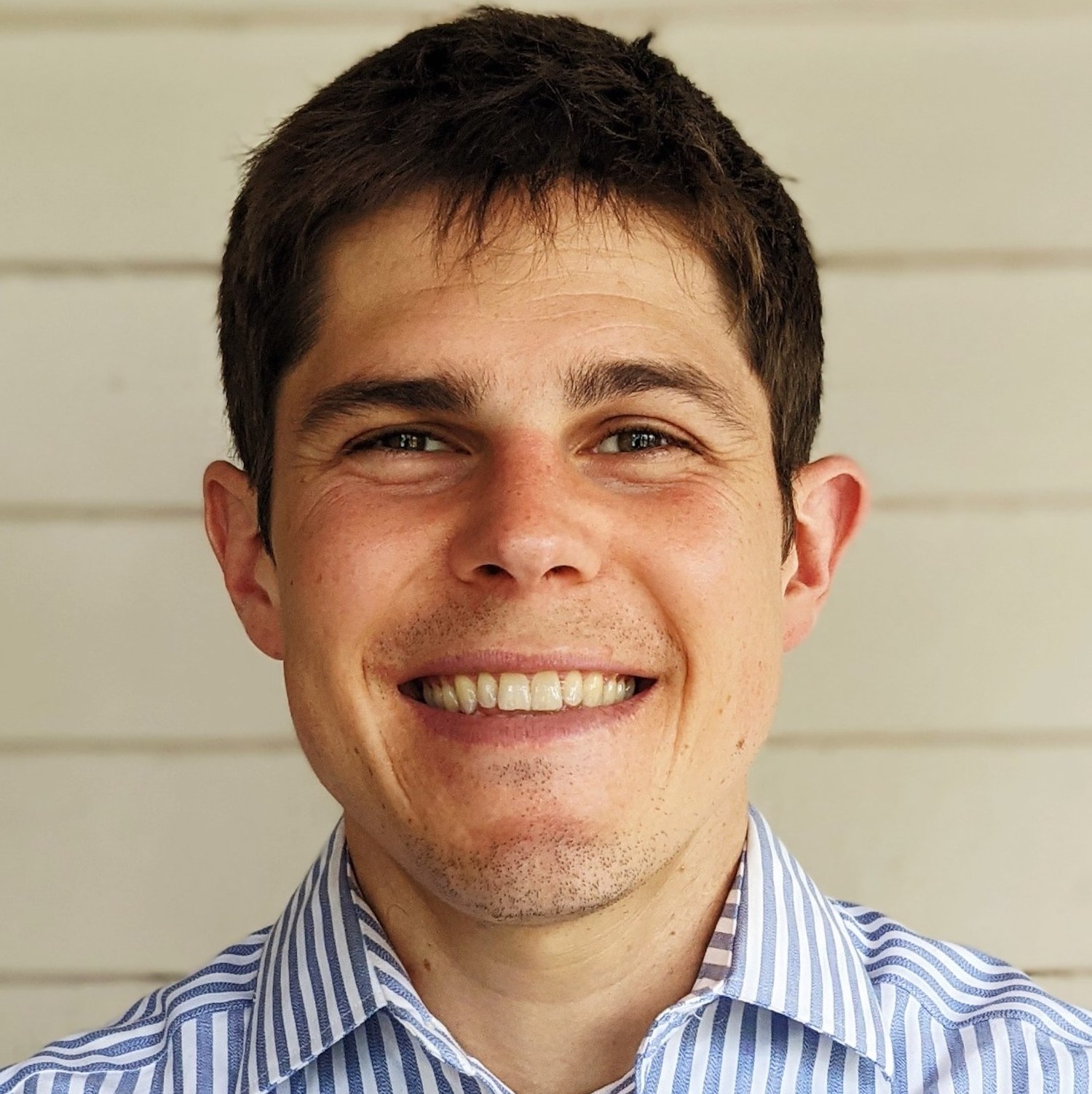 Nate Otey
Lead Curriculum Consultant
Associate in Philosophy, Harvard
B.A. Philosophy, Harvard
Cathy Rogers
Susan Paine

Nancy Mercer

Fredrick Singer
Sean McGraw
Lauren Davidson
Anne L'Hommedieu Sanderson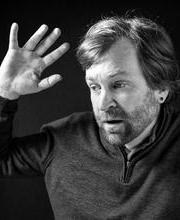 Edward Hall, Professor of Philosophy, Harvard University; Department Chair
I work on a range of topics in metaphysics and epistemology that overlap with philosophy of science. (Which is to say: the best topics in metaphysics and epistemology.) Are there "fundamental" laws of nature? What are they – as distinct, say, from accidentally true generalizations, or the causal generalizations that seem to figure in the special sciences? Suppose it's a truism that one of the central aims of scientific inquiry is to uncover the causal structure of our world (at many different time- and length-scales); what does "causal structure" need to mean, for this truism to be not merely true but illuminating? What are the varieties of probability, and can any of them be said to be properly "objective"? What would it take for one science to "reduce" to another? Must fundamental physics have an intelligible ontology – and if so, what does this constraint amount to? Is there any need for a conception of 'metaphysical possibility' that outstrips physical possibility? Can there be any basis for skepticism about unobservable structure that is not also, and equally, a basis for skepticism about unobserved structure? (And so on.) I firmly believe that philosophical discourse always goes better if the parties involved resolutely avoid any "burden-shifting" maneuvers, and that teaching always goes better if you bring cookies.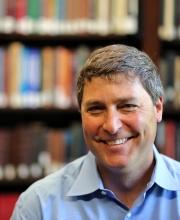 Sean Kelly, Professor of Philosophy, Harvard University
Sean Kelly earned an Sc.B. in Mathematics and Computer Science and an M.S. in Cognitive and Linguistic Sciences from Brown University in 1989. After several years as a graduate student in Logic and Methodology of Science, he finally received his Ph.D. in Philosophy from the University of California at Berkeley in 1998. He taught in Philosophy and the Humanities at Stanford and in Philosophy and Neuroscience at Princeton before joining the Harvard Faculty in 2006. His work focuses on various aspects of the philosophical, phenomenological, and cognitive neuroscientific nature of human experience. This gives him a broad forum: recent work has addressed, for example, the experience of time, the possibility of demonstrating that monkeys have blindsighted experience, and the understanding of the sacred in Homer. He has taught courses on 20th century French and German Philosophy, Philosophy of Mind, Philosophy of Cognitive Science, Philosophy of Perception, Imagination and Memory, Aesthetics, and Philosophy of Literature.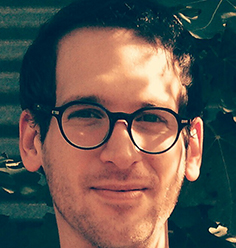 Simon Cullen, Teaching Professor, Carnegie Mellon University
My work focuses on moral psychology, ethics, and helping people improve at open-minded analytical reasoning. After completing my PhD in Philosophy at Princeton University in 2015, I was a postdoc in the Philosophy Department at Princeton and in the Cohen Lab at Princeton Neuroscience Institute. In 2018, I joined the philosophy faculty at Carnegie Mellon University.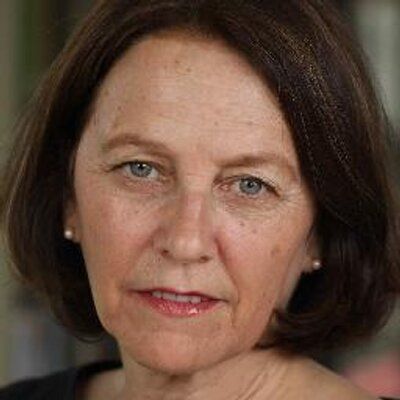 Meg Campbell, Founder, Codman Academy Charter Public School
Meg Campbell, Founder and former Head of School, Codman Academy Charter Public School, currently is Chief of Innovation and Strategy. She focuses on integration of health and education pre-natal to age 5 - "The Younger Siblings Project" - and addressing climate change at the local level through greening initiatives in Codman Square. Previously she was Lecturer at Harvard Graduate School of Education and founding Executive Director of EL Education (formerly Expeditionary Learning Outward Bound).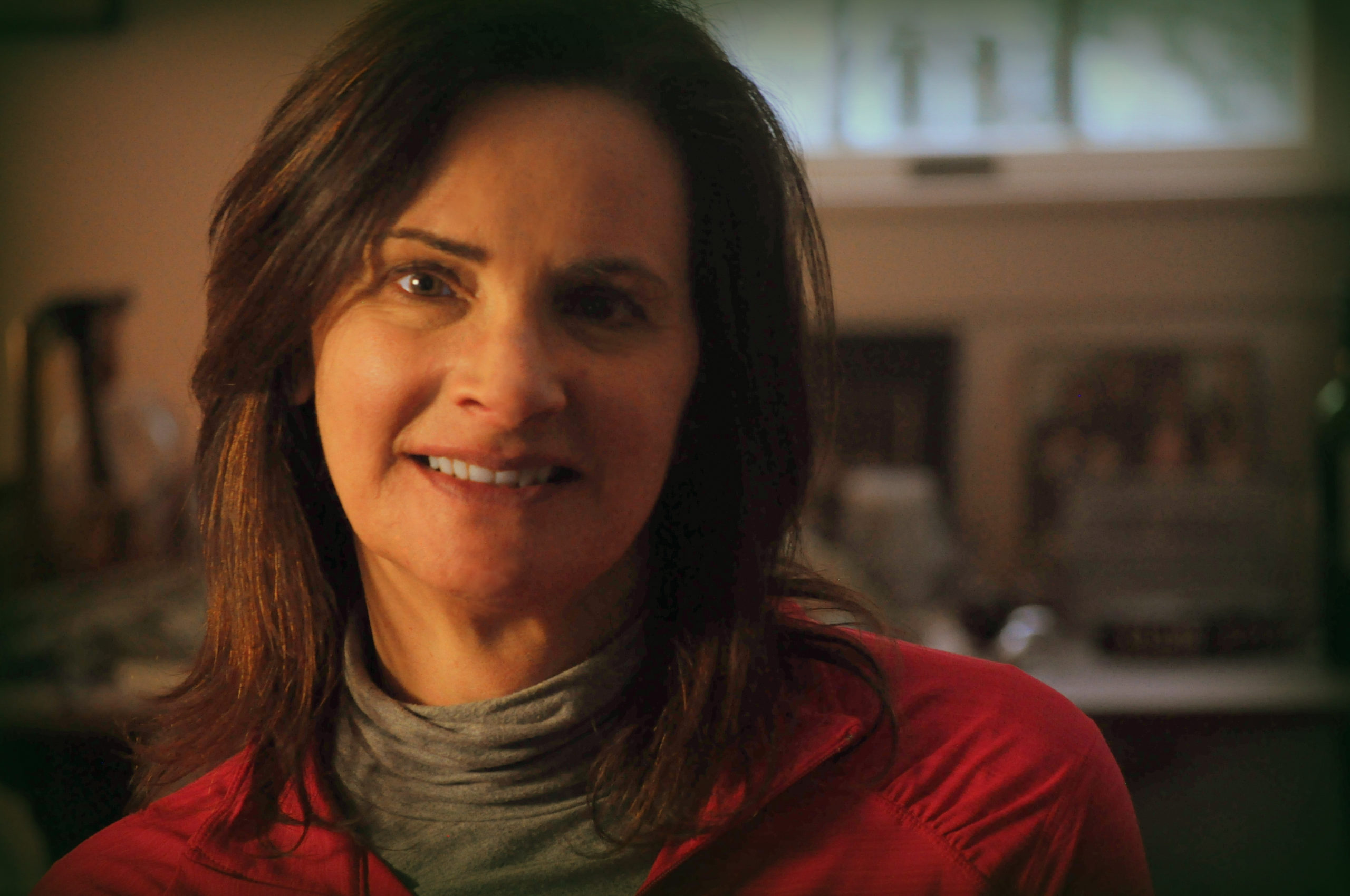 Karen Russell, English teacher, Lexington High School
As an English teacher at Lexington High School for over 30 years, my degree in Reading and Language from Boston University has grounded me in the process of helping students develop critical thinking skills through the study of literature. Working with ThinkerAnalytix Founder Anne Sanderson as both a colleague and collaborator, I have learned that providing students with the tool of argument mapping empowers them to more precisely articulate their ideas about ethical issues they encounter in their reading.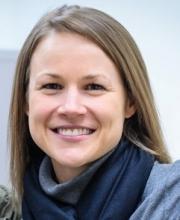 Gina Schouten, Assistant Professor of Philosophy, Harvard University
I received my PhD from the University of Wisconsin-Madison, after which I taught at Illinois State University for three years before coming to Harvard. My research interests are in the areas of social and political philosophy and ethics. My most sustained research projects concern political liberalism and political legitimacy, educational justice, and the gendered division of labor. My book, Liberalism, Neutrality, and the Gendered Division of Labor, just came out with Oxford University Press. I've also written on issues of justice in higher education, on diversity problems within the discipline of philosophy, on the ethics and politics of abortion, on the use of social policy to curtail animal consumption and experimentation, on the practice of non-ideal theory in political philosophy, and on other issues in feminist philosophy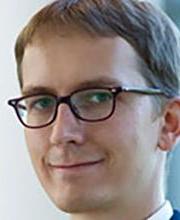 Lucas Stanczyk, Assistant Professor of Philosophy, Harvard University
Lucas Stanczyk works on topics at the intersection of political philosophy and political economy. His book manuscript develops a theory of justice in production. His other research and teaching is focused on ethical problems in global energy policy, and the ethics of growing inequality. He has been assistant professor of political science and affiliated faculty of philosophy at MIT. In 2017 he joined the philosophy department at Harvard.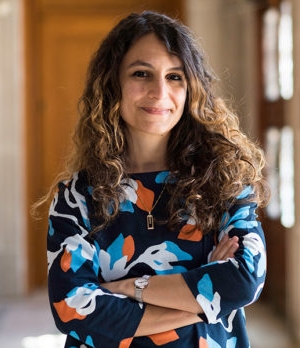 Zeynep Soysal, Assistant Professor in Philosophy, University of Rochester
I am an Assistant Professor in the Department of Philosophy at the University of Rochester. I work primarily on foundational issues at the intersection of the philosophy of language, metaphysics, (social) epistemology, and the philosophy of mathematics. I also have research interests in philosophical questions that concern journalism, social media, and technology, and in the philosophy of Gottfried Wilhelm Leibniz. I received my Ph.D. in Philosophy from Harvard University in May 2017. In 2017-2018, I was the Andrew W. Mellon Postdoctoral Associate at Boston University.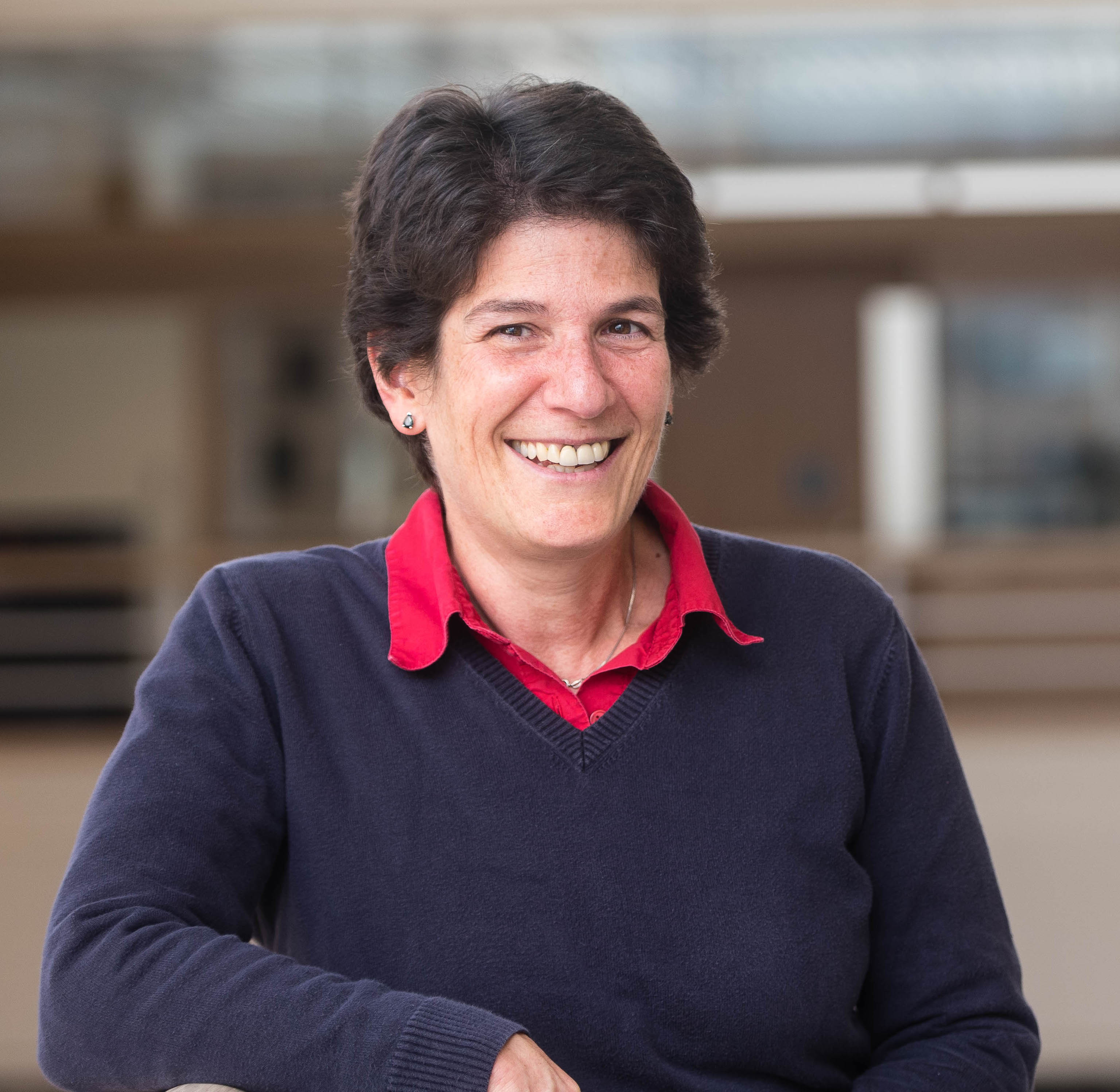 Margo Seltzer, 150 Research Chair in Computer Systems and the Cheriton Family Chair in Computer Science, University of British Columbia
MARGO I. SELTZER is Canada 150 Research Chair in Computer Systems and the Cheriton Family chair in Computer Science at the University of British Columbia. Her research interests are in systems, construed quite broadly: systems for capturing and accessing data provenance, file systems, databases, transaction processing systems, storage and analysis of graph-structured data, new architectures for parallelizing execution, and systems that apply technology to problems in healthcare.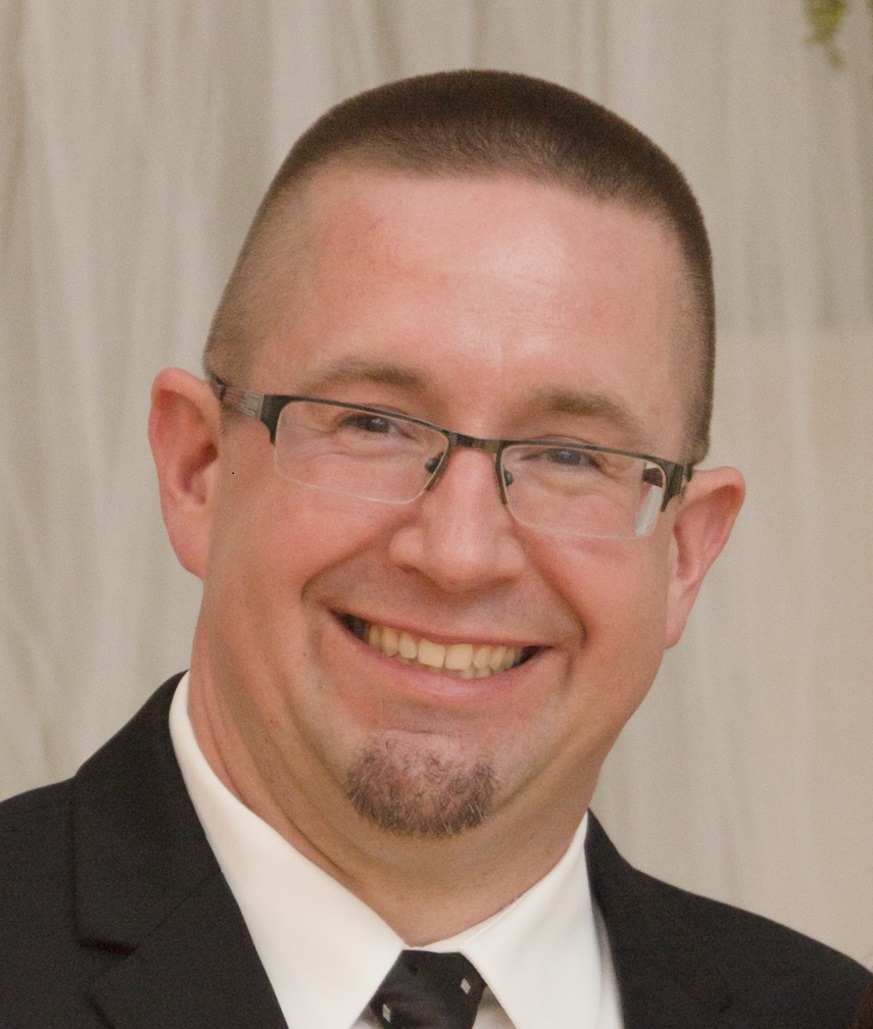 Joe Schmidt, Social Studies Specialist, Maine Department Of Education
Joe Schmidt is the Social Studies Specialist for the Maine Department of Education following nine years as a social studies teacher in rural Wisconsin schools and three years as a K-12 Social Studies Teacher Leader in Madison, Wisconsin. Joe serves on the iCivics National Educator Network and recently completed four years on the Teaching Tolerance Advisory Board. Leadership roles for NCSS include current chairperson of the Government and Public Relations Committee and former chair of the select subcommittee for the Social Education journal. Joe is a member of the NCSS Task Force on Inquiry-Based Social Studies Education. Other distinguished recognition and positions include: Vice-President and Business Manager for the Wisconsin Council for the Social Studies Geography Teacher Editorial Board Fellow at the Center for the Study of the American Constitution Teacher Study Abroad Program for the European Union Center for Excellence 2017 Snavely/Michalko Memorial Award 2014 NCSS Summer Leadership Institute Maine Commission for Community Service Board ThinkerAnalytix Advisory Board Currently Joe is leading professional development related to teaching about Maine Native Americans and personal finance related to the recently revised social studies standards in Maine. He provides support throughout Maine while presenting at numerous state and national conferences annually.
We partner with the Harvard University Department of Philosophy. Click here to see a list of schools and educational organizations where our resources are used.