ThinkerAnalytix is an educational nonprofit that partners with the Harvard Department of Philosophy. We help students practice the skills of logical reasoning and intellectual charity using a research-backed method called argument mapping.
We create resources for educators to use with students, such as our interactive textbook, puzzle game, and the Disagreement Project workbook.
You can find a list of our partner schools here.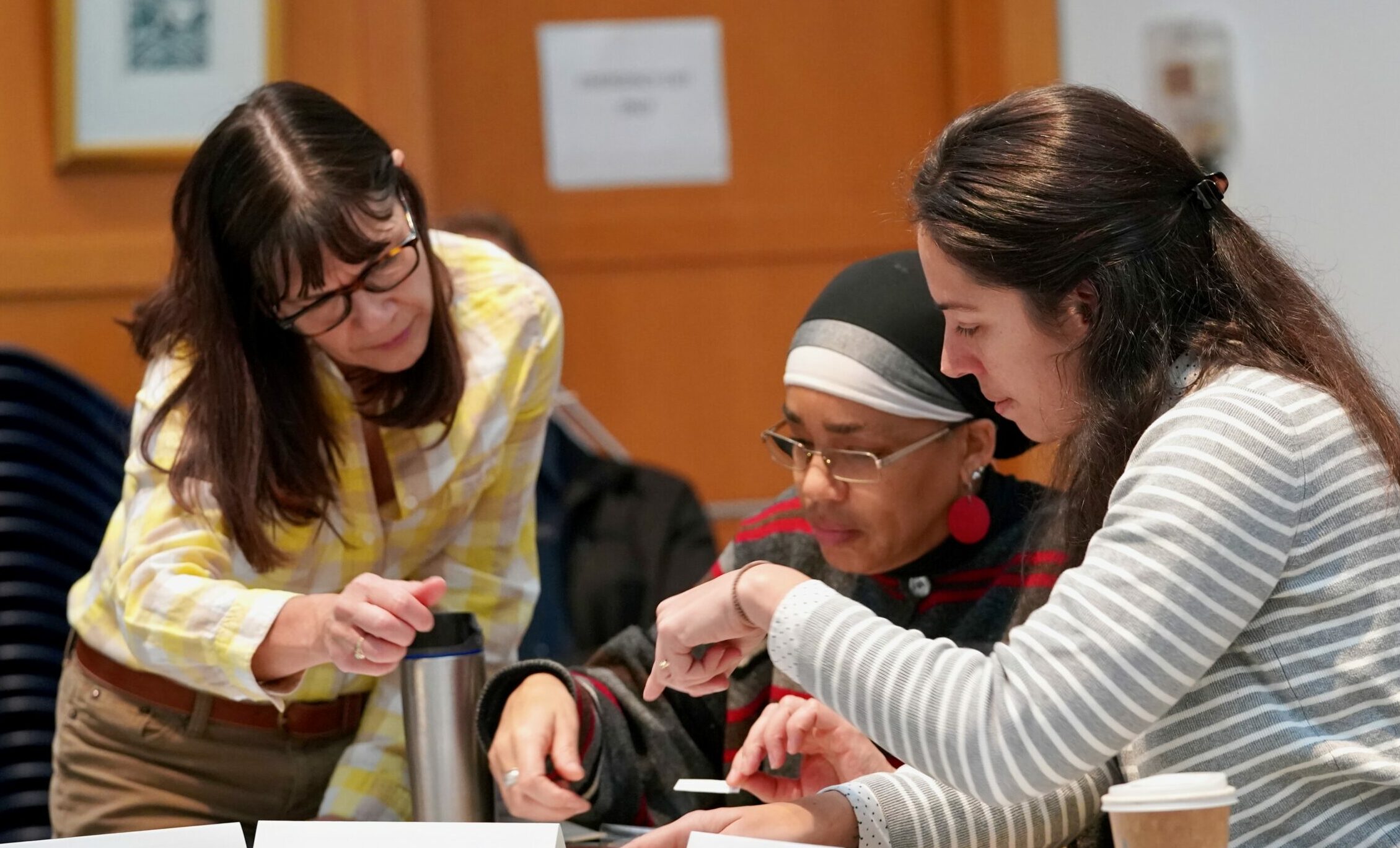 Vision
We envision a world in which every student…​
practices critical thinking skills until achieving expertise.

thinks independently about what is true, just, and fair – and communicates their ideas successfully.

engages opposing viewpoints with rigor and charity.
Values
We value:
A commitment to the truth: 

Students are inspired to think courageously and to challenge beliefs and institutions.
Intellectual humility: 

Students experience the process of changing their minds.
Empathy: 

Students listen rigorously and work to understand those they disagree with.
Joy and humor: 

Students experience analysis and debate as exciting and constructive.