Our mission is to teach critical thinking skills so that students achieve academically and discuss social issues with precision and care.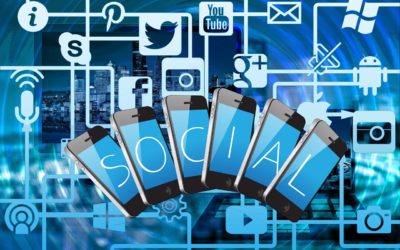 Background The U.S. has a law called Section 230 of the Communications Decency Act, which states "No provider or user of an interactive computer service shall be treated as the publisher or speaker of any information provided by another information content provider."...
read more
Take our mastery learning course to improve your critical thinking skills!