Check out our resources for educators at all levels!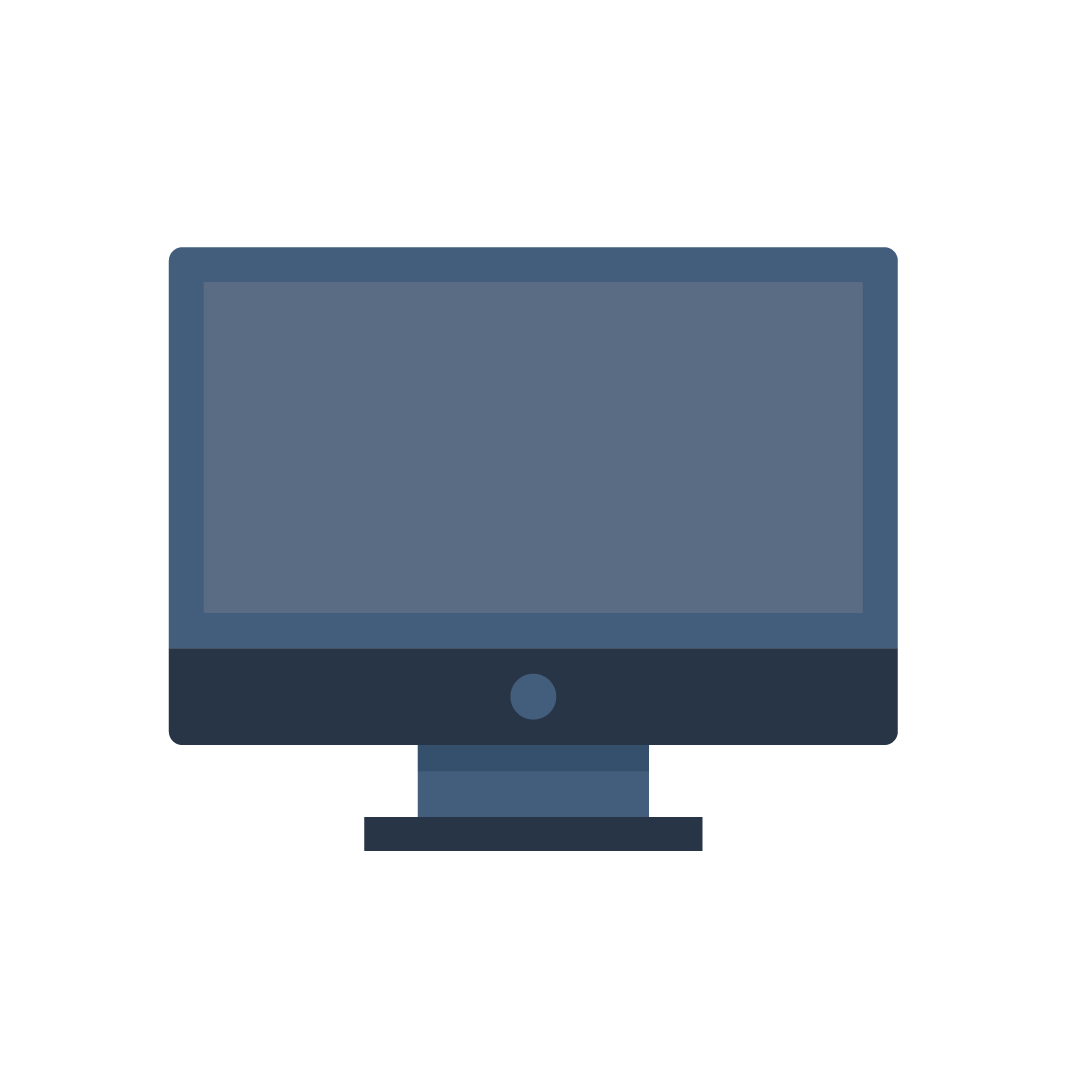 How We Argue is designed to help students practice and improve the skills of argument analysis and evaluation.
We host various events for students and educators, including trainings, scholar seminars, and instructional coaching programs.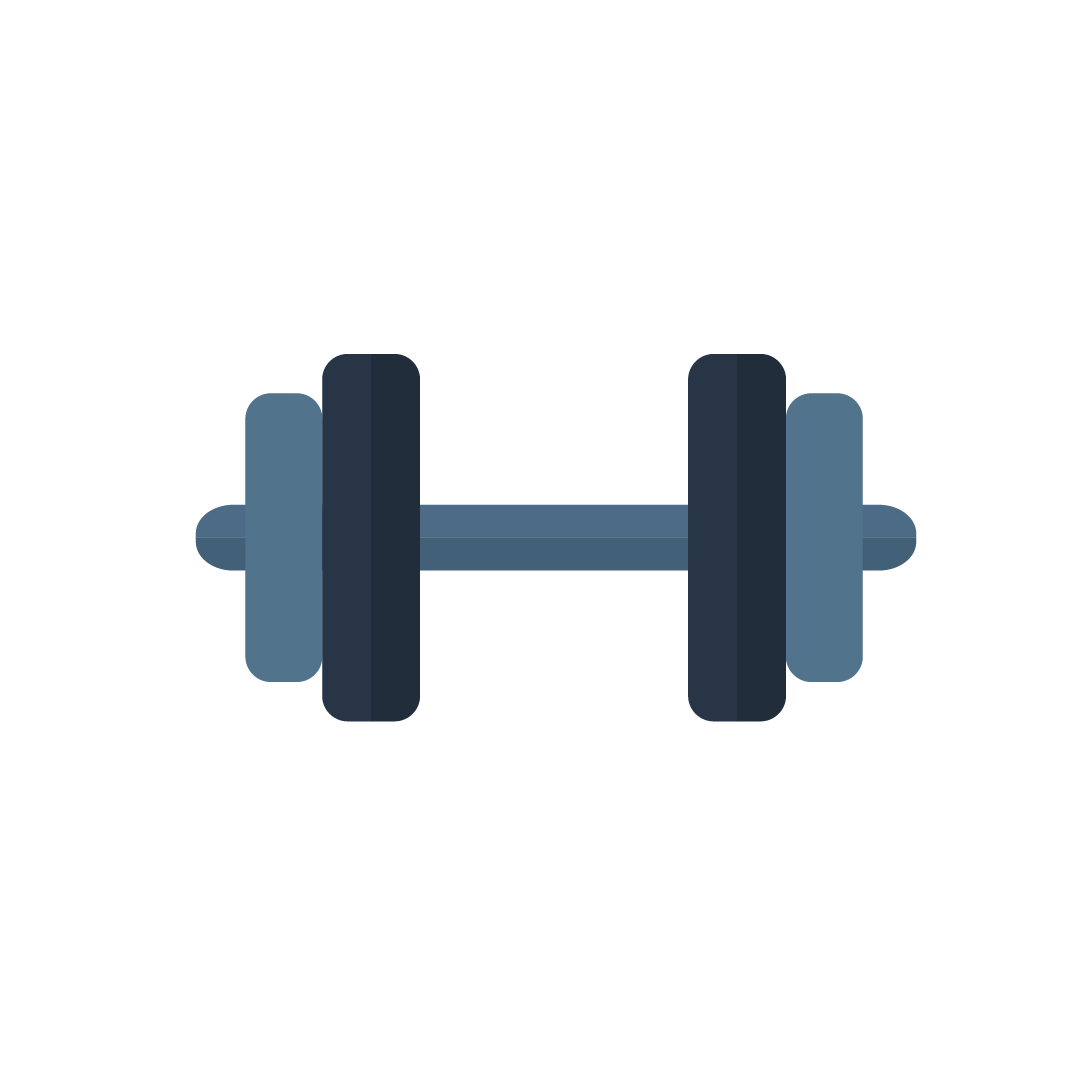 Our online game allow students to practice their "logic muscles" through puzzles on a variety of topics.