Background
To counter what they view as Republicans' unfair and hypocritical tactics, some Democrats have revived the idea of adding more justices to the Supreme Court. This would be possible only if Democrats manage to regain control of the Senate by winning both of Georgia's upcoming runoff elections.
Discussion Questions
1. Is it ethical for Democrats to "pay back" the Republicans' behavior? If it is ethical, is it a good idea politically?
2. The PRO map argues that packing the Court could make it *less* politically charged, while the CON map argues that Court-packing would make the Court *more* politically charged. Which side do you think is right, and why?
3. The CON map includes a premise that Court-packing could set a bad precedent for the next time Republicans regain control of the White House and Congress. How likely is this?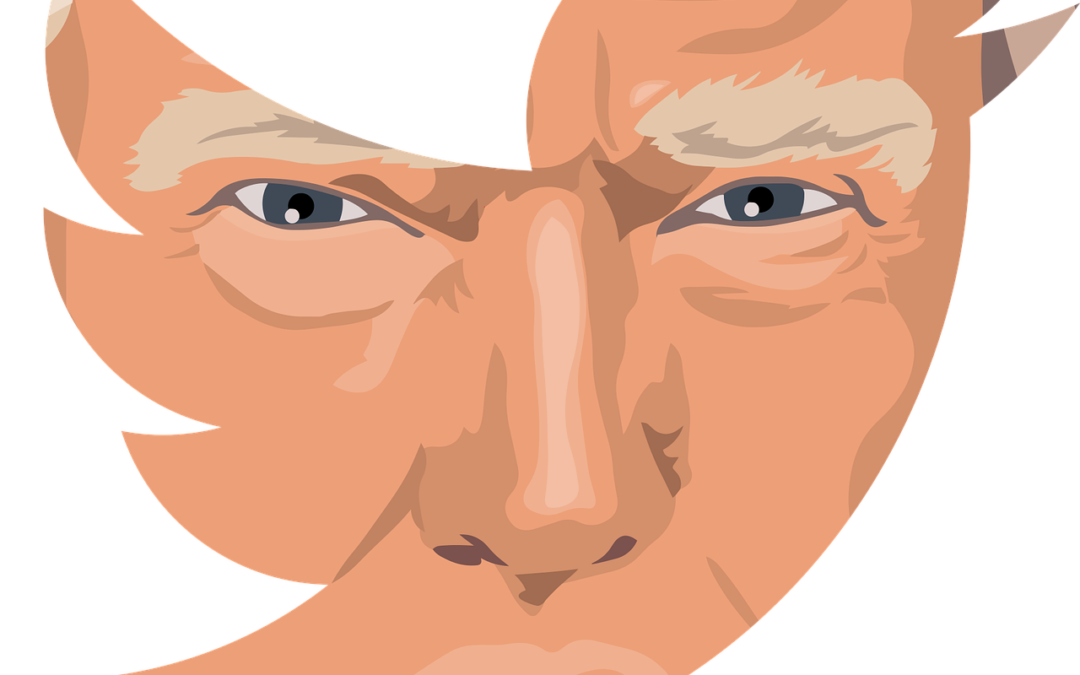 Background On January 6, during a joint session of Congress, the US Capitol was breached by a group of pro-Trump protesters seeking to halt the certification of the 2020 Presidential Election. Many blamed Trump for inciting this insurrection, in part by failing to...