Background
One key point in the ongoing battle against the legacy of racial inequality in the United States has been the significance of university buildings named after historical figures associated with slavery or white supremacy.
On July 29th, 2020, the board of trustees at UNC-Chapel Hill voted 11-2 to remove the names of Charles Aycock, Josephus Daniels, Julian Carr and Thomas Ruffin Sr. from UNC campus buildings because of their ties to white supremacy in North Carolina. 
Many protesters, alumni, faculty and students at universities across the country have argued that buildings should be renamed in light of the views and actions of their original namesakes, while others have contended that these facts should not result in renaming the buildings.
Discussion Questions
1. As task forces across the country continue to deliberate about the best way forward, what principles should guide their decision about whether to remove names?
2. Is it fair to say that building names are a matter of psychological or emotional "safety" for students on campus? Why or why not?
3. Are building names analogous to public monuments or memorials? How about other 'named' features of the academic world, such as fellowships, endowed chairs, labs and prizes?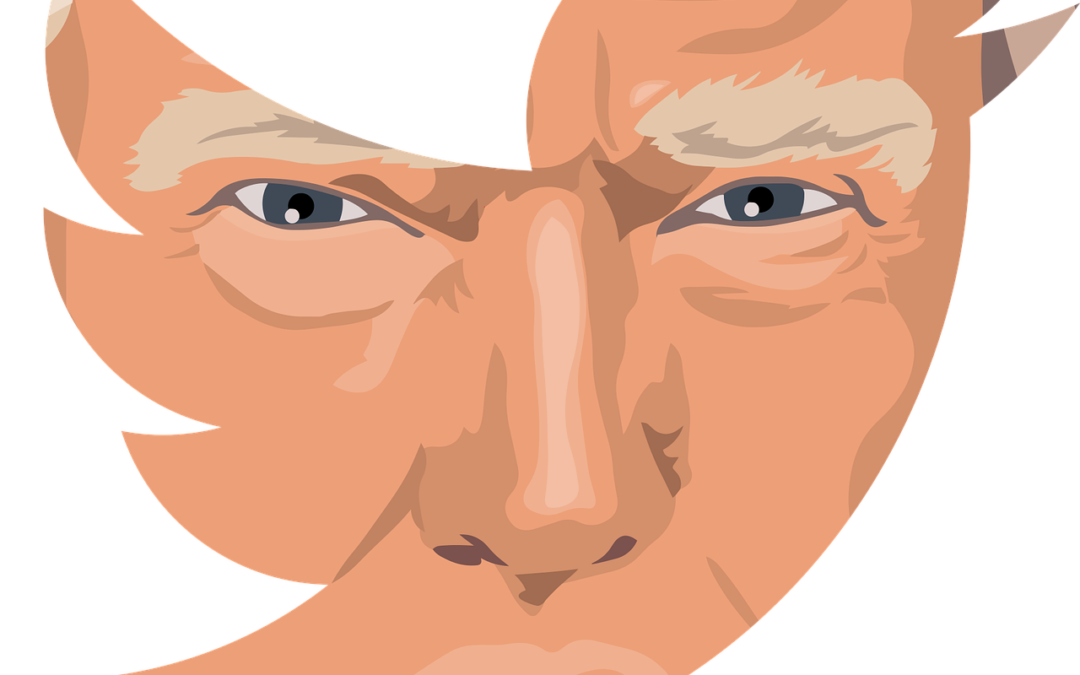 Background On January 6, during a joint session of Congress, the US Capitol was breached by a group of pro-Trump protesters seeking to halt the certification of the 2020 Presidential Election. Many blamed Trump for inciting this insurrection, in part by failing to...